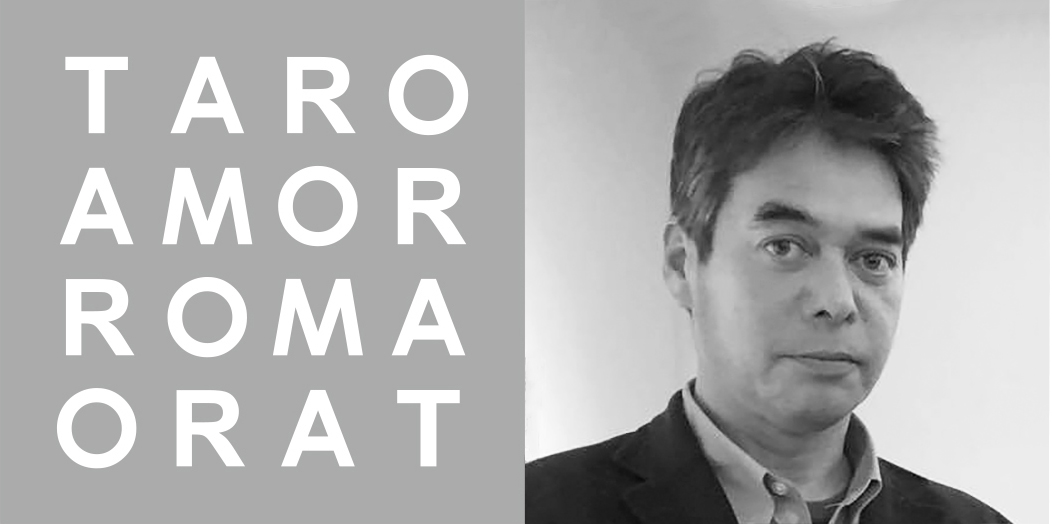 Taro was born in 1968 as the eldest son of a sculptor Yoshikuni Iida. Under the influence of his father, he became accustomed to the art world from his early age, and helped to produce works of Yoshikuni Iida.
From 1989 to 1993, he went to study in the UK, where he worked as an assistant for Shigeo Anzai and Michael Kenny. In 1992, he established a unique expression method based on stickers. Since 2000, he produced round canvases that work on collective consciousness under the theme of "one universe" and "love and harmony." Since then, regardless of whether it is a museum or a gallery, he held exhibitions of works at cafes, club houses, campsites, workshops, and music/video events organized in various places.
In 2008, he developed the "sticker Art Kit" in collaboration with A-One and received the "3rd Kids Design Award". From 2018, as a new attempt, he started producing work on hemispherical materials.