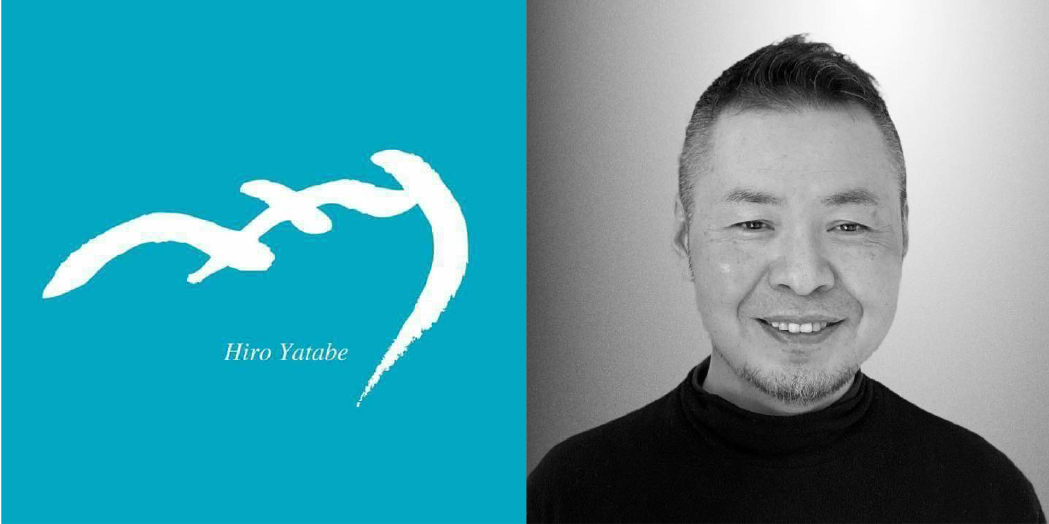 Hiro Yatabe was born to a woodworking craftsman in Hanyu City, Saitama Prefecture (north of Tokyo area) in 1965. After graduating from Waseda University (Geography), he worked at a major travel agency for 15 years, achieving in-house top-class results in two sales fields. He thereafter gained various experiences at three (advertising, IT and medical-related) venture companies.
 
In 2012, Hiro Yatabe started his career as an artist. In 2014, he performed live painting with a professor at Franz Liszt Academy of Music in "International Organ Festival in Osaka" sponsored by the Ministry of Foreign Affairs and the Agency for Cultural Affairs.
Hiro Yatabe's Solo Exhibition
2017, 2018: Chuwa Gallery, Ginza
2019, 2020: Art Mall, Nihonbashi
Currently, with the motto of "Lifestyle Art", the permanent exhibition titled "Hiro Yatabe Art Corner" showcasing his small works is being expanded at different locations in various parts of Tokyo (Nihonbashi, Kuramae, Morishita, Kiyosumi-Shirakawa, Monzen-Nakacho, Harajuku, Ebisu, and Soshigaya-Okura).
  
The art your imagination completes
The title given to each work does not exist at the beginning of its creation. It is merely a "tentative title" that I come up with from a viewer's point of view when I finished painting. You are free to use it as a reference, have fun like checking your answer, or ignore it completely. The only clue to finding meaning in colors and shapes of abstract expression is in your memory and experience. I believe that the final work should be completed in the viewer's mind.
I hope that you will let your imagination fly to add a new interpretation to the work.